microshot(マイクロショット)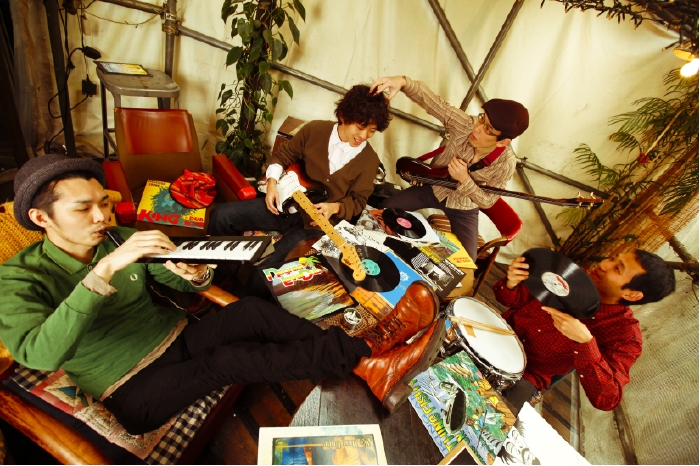 結成2001年、都内活動中の4人組インストゥルメンタルレゲエ/ライブダブバンド。
小編成ながら太く乾いて攻撃的なレゲエビートの上で哀愁の旋律をメロディカが奏でる。ルーツレゲエに敬意を表しつつも都会的でクールな質感を醸し出すそのサウンドは、日本のレゲエシーンにおいて独自のポジションを築き上げている。
ライブにおいてはダブエンジニアを迎えてリアルタイムダブ処理を施したパフォーマンスを展開する。
mictoshot is instrumental reggae and live dub band mainly acts in Tokyo.
The melodica plays melancholy melody on an aggressive reggae riddim though it small organizes.
The sound that is urbanized and has cool texture but is respectfully in roots reggae has built up a particular position in the reggae scene in Japan.
In live performance, sound in real-time dubwised is constructed by co-operating with support dub engineer.
menber
LIVE SUpport